steelpan education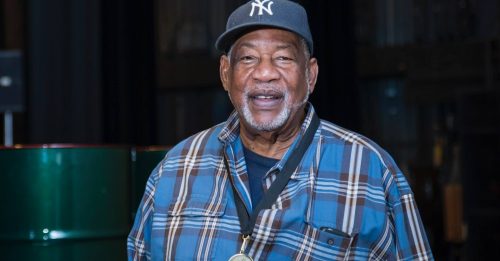 A Legend Says Goodbye After spending the bulk of his life playing, arranging, building and teaching steelpan,…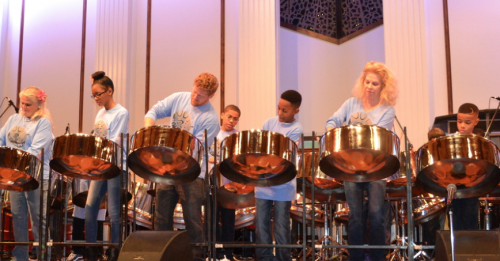 After finding a lack of steelpan education in his local community, Dr. Anthony Hailey worked to build…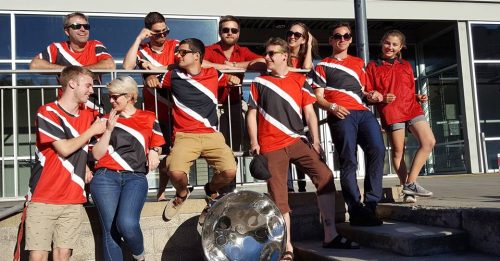 Southern Oregon's Marvel Road Steel Band has been working to bring Trini pan culture to the Pacific Northwest….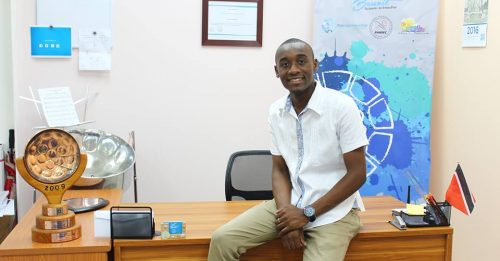 Education is often an expensive option for those looking to expand their knowledge. The same can be…
Receive Updates From PAN Magazine
Get the latest information from PAN Magazine delivered straight to your inbox. Sign up today!
Popular Posts
October 23, 2016 -

1 Comment

November 27, 2016 -

1 Comment
Archives
---