steelpan music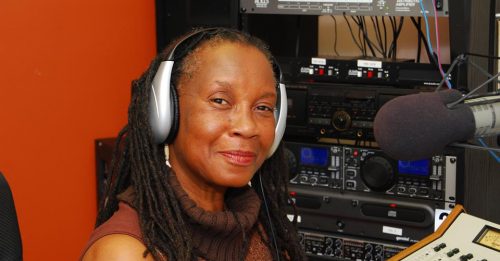 Getting the world to accept new ideas on a grand scale has many facets. First, the idea…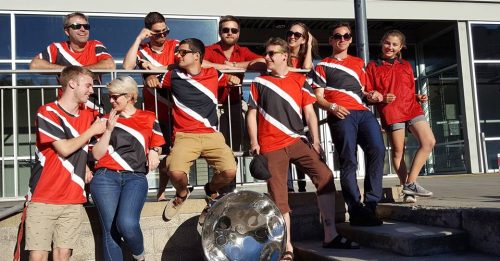 Southern Oregon's Marvel Road Steel Band has been working to bring Trini pan culture to the Pacific Northwest….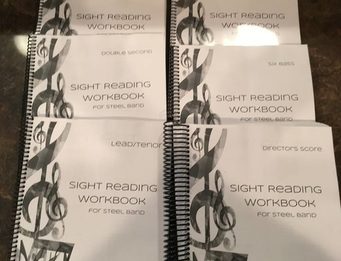 To help develop music literacy in their steelband classes, Summerville High School percussion director John Willmarth and…
Making music is tough. First it takes the dedication of learning an instrument. During this process you…
Receive Updates From PAN Magazine
Get the latest information from PAN Magazine delivered straight to your inbox. Sign up today!
Popular Posts
October 23, 2016 -

1 Comment

November 27, 2016 -

1 Comment
Archives
---