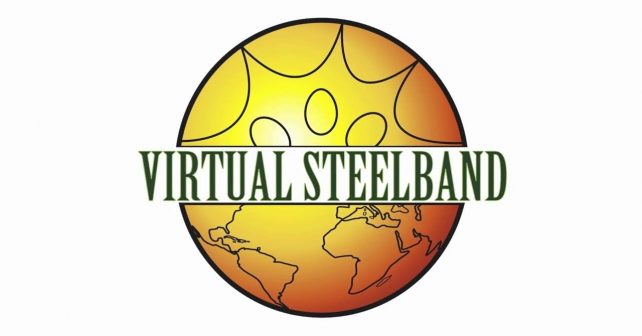 The Virtual Steelband Committee has announced that the premiere of Virtual Steelband II will take place via Facebook live stream on November 9, 2017 at 7:00pm EST. The viewing is free and can be watched by computer or mobile device.
The premiere will feature the Virtual Steelband committee members, arranger Amrit Samaroo, composer Mark Loquan, and the artistic director of the National Steel Symphony Orchestra of Trinidad and Tobago, Akua Leith. Navindra Harbukhan from NH Productions will be taking over as videographer for Yasushi Asada, who had fallen ill and could not complete the project.
Virtual Steelband II will showcase over 300 participants from 11 countries: Australia, Finland, Guadeloupe, Jamaica, Japan, South Africa, Spain, Sweden, Trinidad and Tobago, United Kingdom, and the United States.
For more information and updates on the premiere, please visit the Virtual Steelband II Event Facebook page: https://www.facebook.com/events/1964114613869057/?active_tab=about#